MATERIALS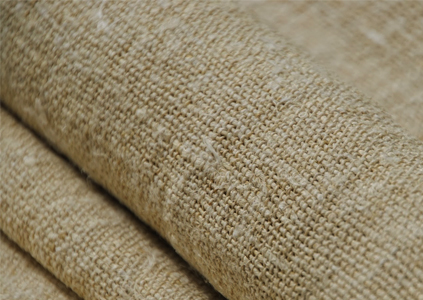 Hemp a natural fiber, is used in Anubha's material supply chain in a blend with other fibers because of its reduced impact on the environment. An alternative organic material source, its eco-friendly and durable nature lends a unique finish to the finished garment.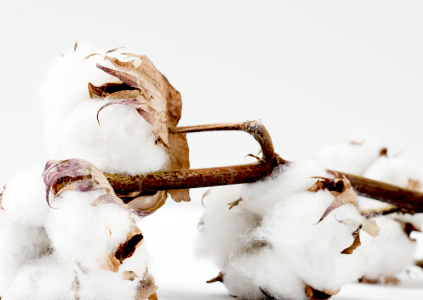 Organic Cotton
Natural, alternative material
Organic cotton is grown by methods that leave a positive impact on the environment. Anubha ensures that organic production systems replenish and maintain soil fertility, expand biologically diverse agriculture, and prohibit the use of synthetic, toxic pesticides and fertilizers. The organic cotton produced is certified by third-party certification organizations to meet strict federal regulations.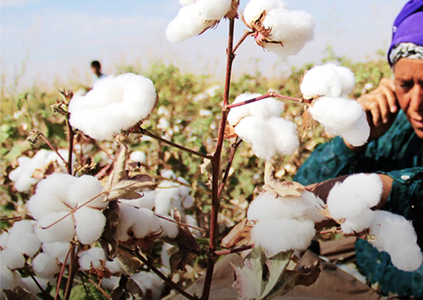 Fairtrade Cotton
eco-ethical fiber
Fairtrade cotton shines the light on the neglected farmers at the end of a long cotton textile supply chain. Anubha works with Fairtrade to guarantee a premium for them, organic crops, fertile soil maintenance, an alternative to better fiber production and more stable incomes.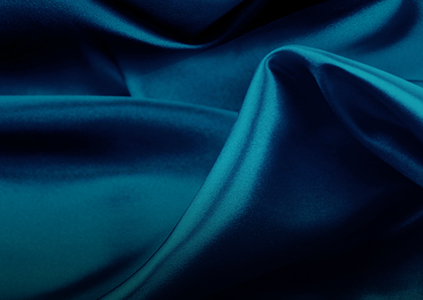 Refibra™ Lyocell
Renewable raw material
Arising from sustainably managed forests, Refibra™ is a product of wood pulp and recycled cotton, it provides fabric that maintains sustainable standards and provides the same quality. With innovation that cuts waste and manufacturing cost, Refibra™ Lyocell contributes to the circular economy as part of Anubha's textile supply chain.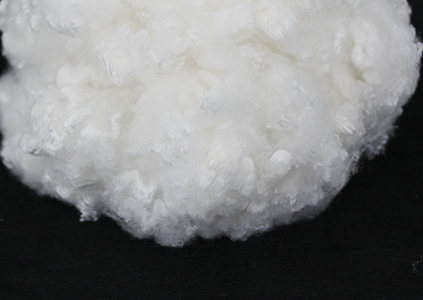 Recycled Polyester
Sustainable source
Anubha uses an almost a greener version of polyester that is made of entirely recycled plastic as a fiber. The use of more recycled polyester reduces the dependence on petroleum as the raw material for our fabric needs. Recycling is one of Anubha's steps toward a sustainable future with the same quality and minimum wastage maintained.
TENCEL LYOCELL
Naturally light materials
TENCEL Lyocell fibers are made by transforming wood pulp into cellulosic fibers with low ecological impact. Anubha Industries does not support the use of toxic chemicals and solvents in the fiber processing. It uses TENCEL Lyocell fiber as a material source, which is a breathable fabric that supports the body's natural thermal regulating mechanism, keeping your skin feeling pleasantly cool and dry throughout the day and night.
TECHNOLOGIES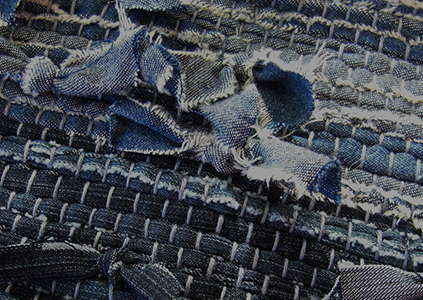 bluesign® standard
Greener production
We work with bluesign® technologies to re-configure and estimate the reduced resources consumed by our processes, and assist the management of chemicals and fabric treatment used. Anubha is committed to maintaining the highest level of consumer safety and continuously improving the environmental performance of our textile supply chains by applying the bluesign system to minimize impacts on people and the environment.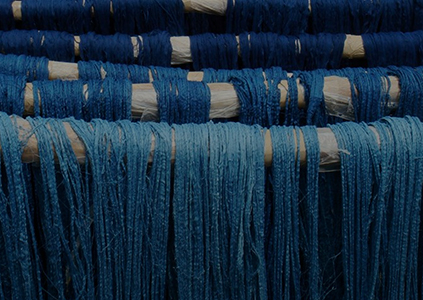 Archroma
The solution to our vibrant colors
Archroma dyes go hand in hand with Anubha's sustainable dreams, providing the vivid solutions we see today. Archroma's commitment to sustainability and powerful strides in innovation help develop cutting-edge dyeing technologies and products that form the base of our exquisite fabrics. From fiber to finish, you'll find Archroma's hand in all the dye-work throughout the Anubha textile supply chain.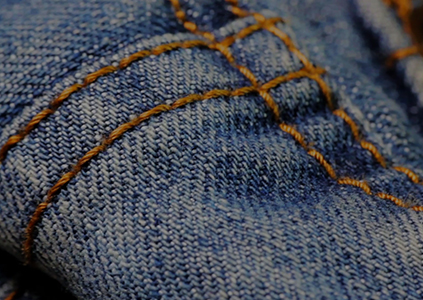 LYCRA
Quality fabric for every occasion
To produce the best, Anubha Industries has partnered with the most advanced technology in denim, LYCRA dualFX technology. LYCRA has been developed in response to an increased demand for high-stretch denim fabric with the same comfort and fit of normal denim. This technology combines two special LYCRA® brand fibers into a single yarn, one that adds super stretch to the denim fabric, and the second ensures that it always returns to its original form after stretch.